MUSIC REPORT »
All of today's top music news stories
Deep Purple frontman Ian Gillan says that while there is 'no great animosity' between him and origin...
Former Guns N' Roses guitarist Gilby Clarke has announced that he will be hitting the road this week...
Sports REPORT »
'Raging Bull' boxer LaMotta dies at age 95
Division II CB Grays dies from in-game injury
Magic subpoenaed to testify in Green civil suit
National News
Local News
Sports News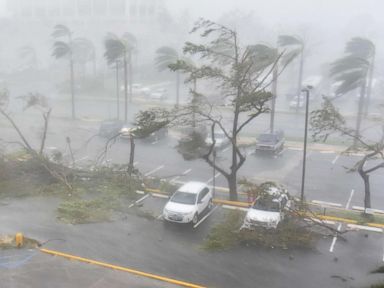 Hurricane Maria makes landfall in Puerto Rico as Category 4 storm
The storm has maximum sustained winds of 145 mph.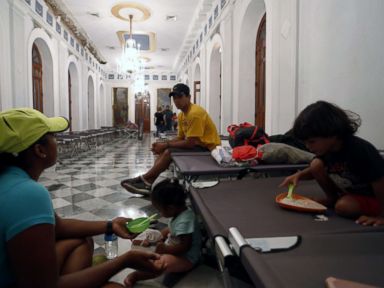 Maria 'potentially most catastrophic hurricane to hit Puerto Rico in a century'
Maria is forecast to "remain an extremely dangerous category 4 or 5 hurricane."
Buildings on Puerto Rico unable to withstand Category 5 storms: Expert
Many residences in Puerto Rico are built to withstand 125 mph winds, if that.