MUSIC REPORT »
All of today's top music news stories
When AC/DC vocalist Brian Johnson retired from AC/DC in 2016, Guns N' Roses vocalist Axl Rose steppe...
The Eagles have announced the first series of dates for a 2018 tour of North America.
National News
Local News
Sports News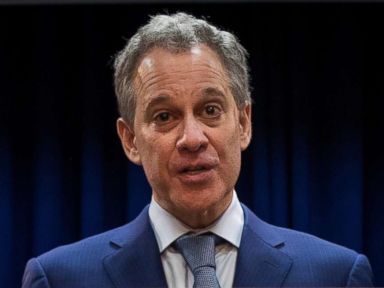 FCC stonewalling probe of 'massive' fake net neutrality comments scheme: NY AG
Thousands of reportedly fake comments first surfaced in May 2017.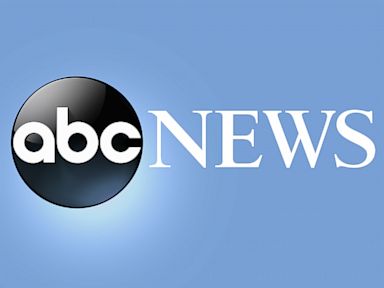 AP Explains: What is net neutrality and why does it matter?
"Net neutrality" regulations, designed to prevent internet service providers like Verizon,...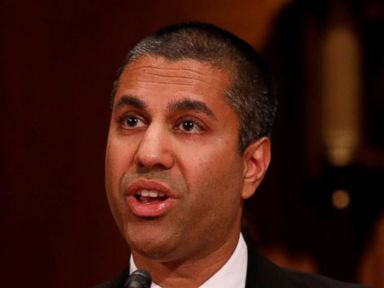 FCC looks to repeal Obama-era net neutrality rules
Commission's leadership says a freer marker for providers will drive innovation.