MUSIC REPORT »
All of today's top music news stories
A Look back at the top stories from this past week
Journey founder and guitarist Neal Schon will perform a benefit concert for those affected by the wi...
National News
Local News
Sports News
Power finally restored at nation's busiest airport after hours-long blackout
Power outages in some parts of Atlanta's airport have grounded some flights.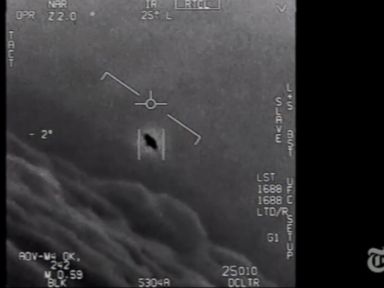 Once-secret, now-closed UFO program confirmed by Pentagon
The UFO program lost funding in 2012.
Carolina Panthers owner to put team up for sale amid misconduct investigation
Jerry Richardson said he would not entertain inquiries until the season ends.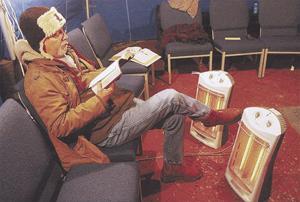 Kruger: Bible Marathon has slots to fill
MURRAY — For the third year in a row, the new year in Murray will begin with what is known as the ...