MUSIC REPORT »
All of today's top music news stories
Linkin Park will honor their late bandmate, Chester Bennington, with a tribute concert at the Hollyw...
Paul McCartney fans attending his concert at New York's Madison Square Garden on Friday night
Sports REPORT »
Gordon the unlikely player to hit home run No. 5,694
Durant sorry for tweets critical of Thunder
Dolphins suspend LB Timmons indefinitely
National News
Local News
Sports News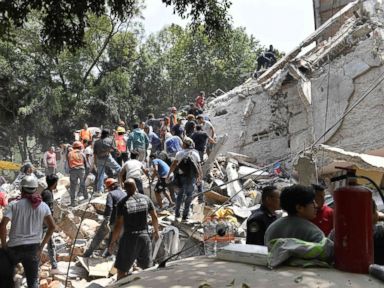 More than 100 dead after 7.1 magnitude earthquake strikes Mexico
The earthquake caused extensive damage to Mexico City.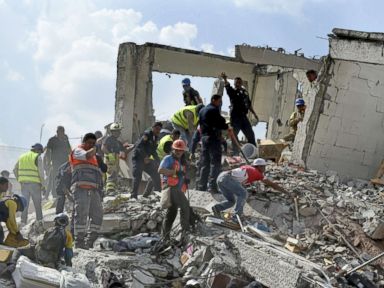 PHOTOS: Slideshow: Mexico City rocked by 7.1 magnitude earthquake
Dozens are dead after an earthquake hit Mexico.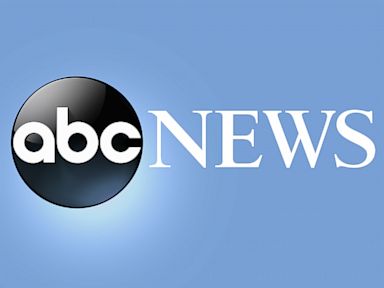 Some of the deadliest earthquakes in Mexico since 1985
Some of the deadliest earthquakes in Mexico since 1985