MUSIC REPORT »
All of today's top music news stories
Eddie Van Halen's song Wolfgang is streaming a brief audio preview of a track from his forthcoming d...
Alice In Chains have announced dates for a spring 2018 tour of North America.
Sports REPORT »
The Dolphins gave Brady and the Patriots problems in Miami once again, pulling off an upset and keep...
The Patriots looked out of sync and vulnerable ahead of their showdown next week with the Steelers.
The Thunder dropped another stunning game Monday night while playing on their home floor against a H...
National News
Local News
Sports News
Moore, Jones set to face off in Alabama Senate election
Alabama voters head to the polls Tuesday to elect a U.S. Senator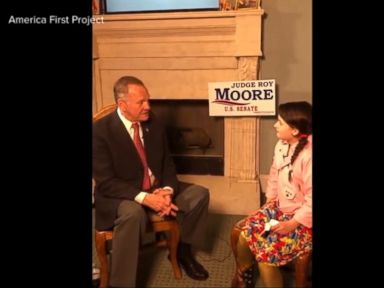 WATCH: Roy Moore gives new interview to preteen
The GOP's Alabama U.S. Senate candidate takes questions from a 12-year-old girl after avoiding the s...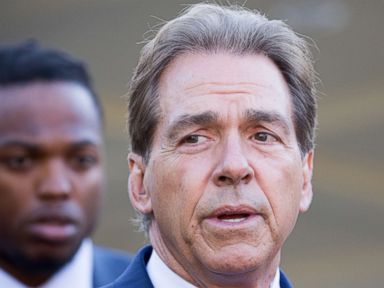 Liberal group urges Alabama voters to write in football coaches Saban, Malzahn
Voters head to the polls tomorrow in Alabama's closely watched U.S. Senate race.