MUSIC REPORT »
Cinderella frontman Tom Keifer was taken to hospital in the Warrendale, PA area on Saturday after be...
Former Guns N' Roses guitarist Buckethead revealed in a recent interview that he has been diagnosed ...
Black Sabbath have revealed the details for the forthcoming release of their concert film 'The End'
Sports REPORT »
Cousins fined $25K for reacting to 'nasty' fan
Kyrie takes blame for profane response to fan
NBA upgrades call on Rose injury to Flagrant 1
National News
Local News
Sports News
Trump to appear via video as 5 former presidents gather for hurricane relief concert
President Trump will appear via video message Friday night at a hurricane relief concert in Texas, w...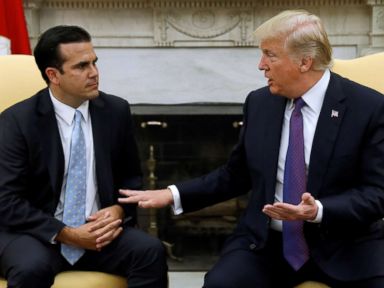 Trump gives Puerto Rico response a '10,' calls storm 'worse than Katrina'
Gov. Ricardo Rossello met with the president at the White House.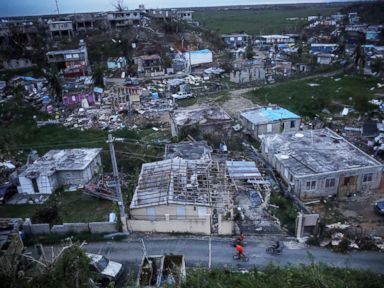 Dozens still missing in Puerto Rico a month after Hurricane Maria
Less than 15 percent of the island has power, officials said.