MUSIC REPORT »
All of today's top music news stories
Linkin Park have published an open letter to their late singer, Chester Bennington, following his Ju...
The Eagles have announced that they will be headlining The Classic Northwest concert in Seattle, WA
Sports REPORT »
Which massive Kyrie Irving trade will actually happen?
Is Kyrie following Kobe's lead -- and is that a good thing?
Sources: Rose, Cavaliers agree to 1-year deal
National News
Local News
Sports News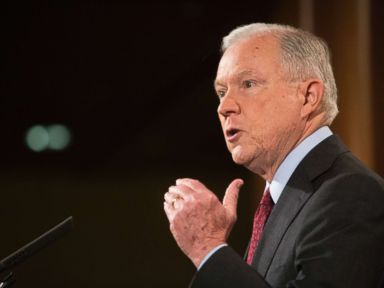 Trump calls Sessions 'very weak' on 'Clinton crimes'
Trump again criticized his attorney general on Twitter.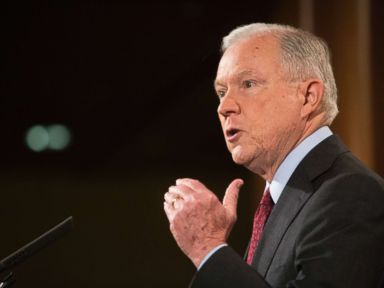 The Note: Trump has sights set on belittling Sessions
Trump is criticizing his attorney general on Twitter this morning.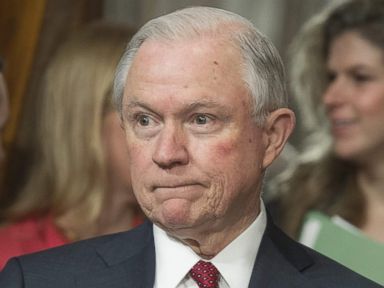 Timeline leading up to Jeff Sessions' recusal and the fallout
The attorney general's ties to Russia have caused him issues during his tenure.