MUSIC REPORT »
All of today's top music news stories
News outlets are reporting the death of Dolores O'Riordan, lead singer with Irish rock act The Cranb...
Motorhead guitarist Phil Campbell has revealed that he and drummer Mikkey Dee plan to regroup with a...
National News
Local News
Sports News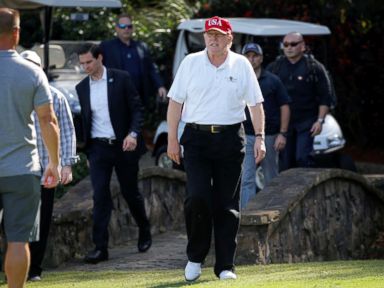 Trump breaks with past presidents on MLK Day activities
Past presidents have volunteered or attended celebratory events to honor King.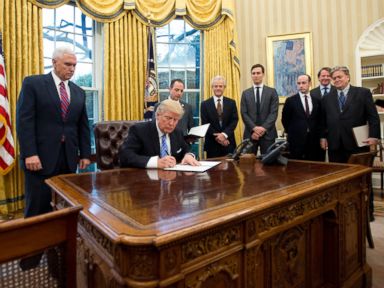 Who's out, who's still in at the Trump White House 1 year later
There have been some notable departures.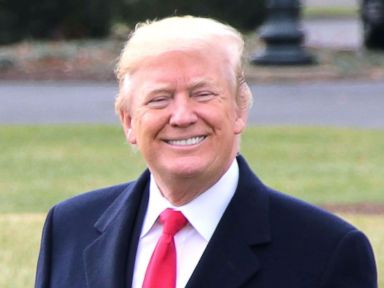 Top 12 political moments from Trump's 1st year in office
Some of the biggest storylines.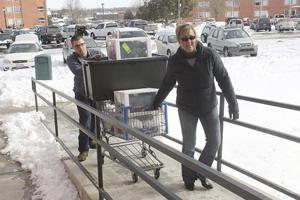 MSU cleans up winter mess as semester begins
MURRAY – Murray State University is anticipating a hitch-free start to the semester after student...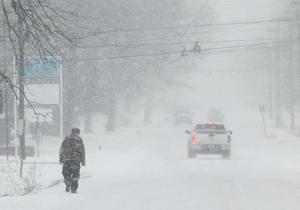 Winter storm packs more punch than expected
MURRAY – The winter storm that slammed Murray and Calloway County Friday brought significantly mo...