MUSIC REPORT »
All of today's top music news stories
Southern rock legend Gregg Allman died on Saturday (May 27) at his home in Savannah, GA. He as 69
KISS announced that their concert which was to take place on Tuesday (May 30th) at the Manchester Ar...
Sports REPORT »
The biggest surprise for the 2017 Cubs? A struggling rotation
LeBron eyes another Finals 'challenge' vs. GS
Vick clarifies no talks on 1-day Falcons deal
National News
Local News
Sports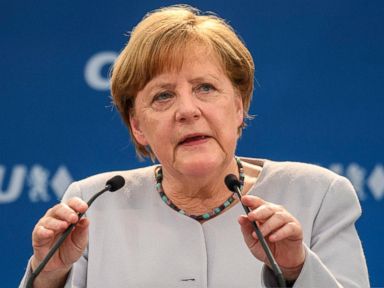 Merkel suggests Europe can't count on US and UK as much as in past
The German chancellor said Europe "must take its fate into its own hands."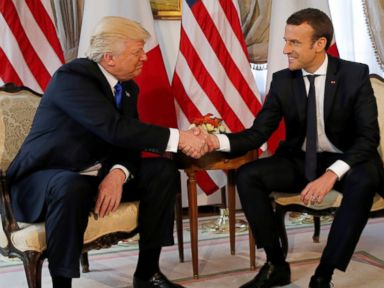 Macron says Trump handshake was 'moment of truth'
French President Emmanuel Macron says his now famous white-knuckle alpha-male handshake showdown wit...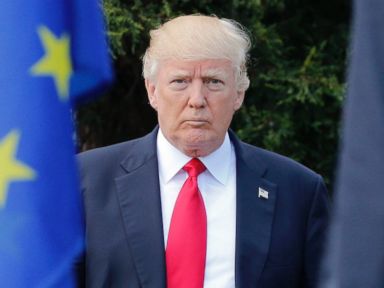 If Trump pulls out of climate deal, US could join Syria and Nicaragua as nonparticipants
Trump said in a tweet that he would make his ''final decision'' this week.