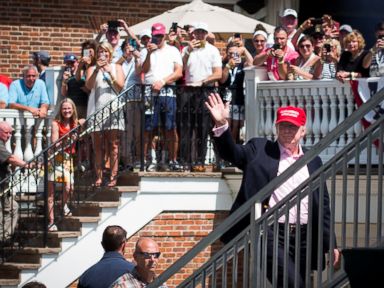 How Trump has divided his time between the White House and Trump properties
Trump has visited his properties on 76 of his 213 days in office.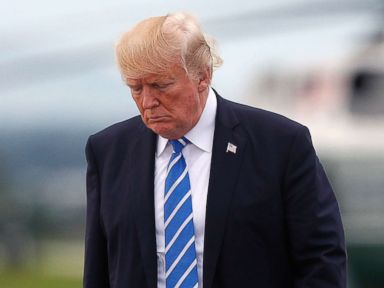 The Note: Trump returns to a lonelier Washington after damage of Charlottesville
Trump makes his 3rd primetime address to the nation tonight.
Kasich urges Trump to end staff chaos and 'settle it down'
Ohio Gov. John Kasich says President Donald Trump needs to stop the staff chaos at the White House a...