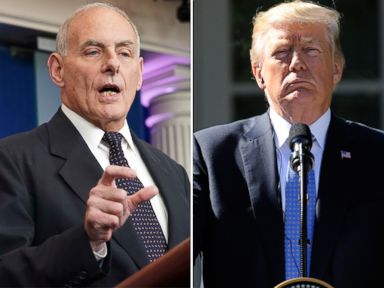 Gen. Kelly, admit Trump is a big part of the problem
General Kelly, please acknowledge your boss for what he is.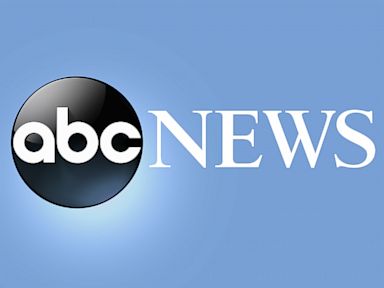 New details from Niger ambush: when US troops sensed something wrong
New details about how the Niger ambush unfolded have emerged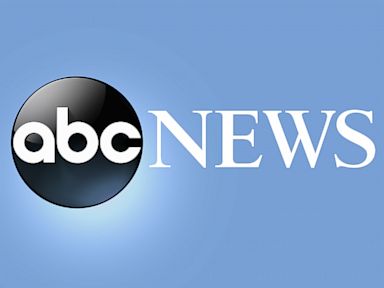 Senators ask Mattis for more information on Niger attack
After meeting separately with Secretary of Defense James Mattis, both Sens. Lindsey Graham and John ...